Thanks so much for linking up your projects! Here are some of my favorites:
Cynthia @ Simply Chic Treasures
Suz @ Inspiring Creativeness
RitaJoy @ Harbour Breeze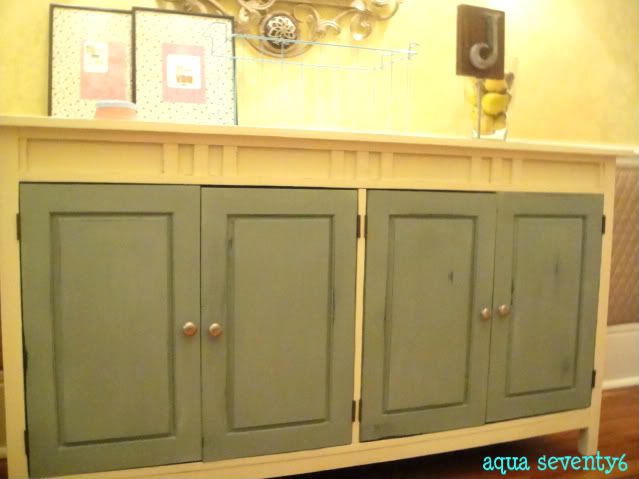 Autumn & Yvette @ aqua seventy6
Angela @ The Not So Functional Housewife
Kathie @ A few Good Pieces
Your Favorite:
Jen @ Scissors And Spatulas
If you were "caught", feel free to grab the button:
What cha got this week? I'd appreciate a link back: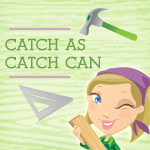 I posted a couple of pictures earlier today of Jan's Shutter cabinet, she needs help picking out a color. I hope you have a great weekend. Hopefully by Monday, I'll be able to report great news about a new roof and gutters!
gail
I appreciate you reading my blog in your reader and/or via email.
You can reach me at gail@MyRepurposedLife.net