This week I tried to catch some bloggers who've never been caught before. There may be one or two that slipped in, just because they really caught my eye!
So many great links last week. Thanks so much for linking up and linking back folks!
Mary's Meanderings
The Scrap Shoppe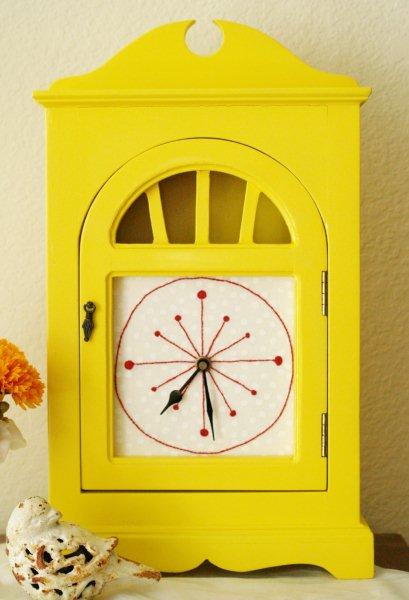 Flamingo Toes
Love the use of Clothes pins as clamps!
Felicia Kramer Has Another Bright Idea
Confessions of a Craigslist Junkie
The Real Housewives of Riverton
YOUR Favorite!
On the V Side
If you were caught feel free to grab this button!
If you're linking up, a link back is required.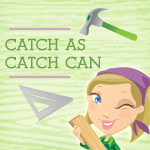 Let's see what cha got!
gail
I appreciate you reading my blog in your reader and/or via email.
You can reach me at gail@MyRepurposedLife.net