It is my intention to "pin" each feature every week. I didn't get to it last Thursday night. I have found that evenings are a great time to pin. I will be pinning this weeks features along with last weeks features tonight. I apologize for not getting to it last week.
Lots of great features this week!
Tissue Paper Cross (Easter Craft)
Functional and Industrial Workstation
Harley Davidson t-shirt Quilt
Pretty Picture Frames and more
Ombre n. A French term meaning "shaded." Usually a multicolored stripe, with colors graduating from light to dark.
Pretty (thrifty) Spring Mantel
Bethany used my tutorial and kicked it up a notch with the chevron!
Ohhh so clever Menu Board PLUS chores!
My Repurposed Life inspired Layn to build a bench!
Drilling Through China is NOT easy!
Dresser mirror into a chalkboard
I have wanted to make one of these forever!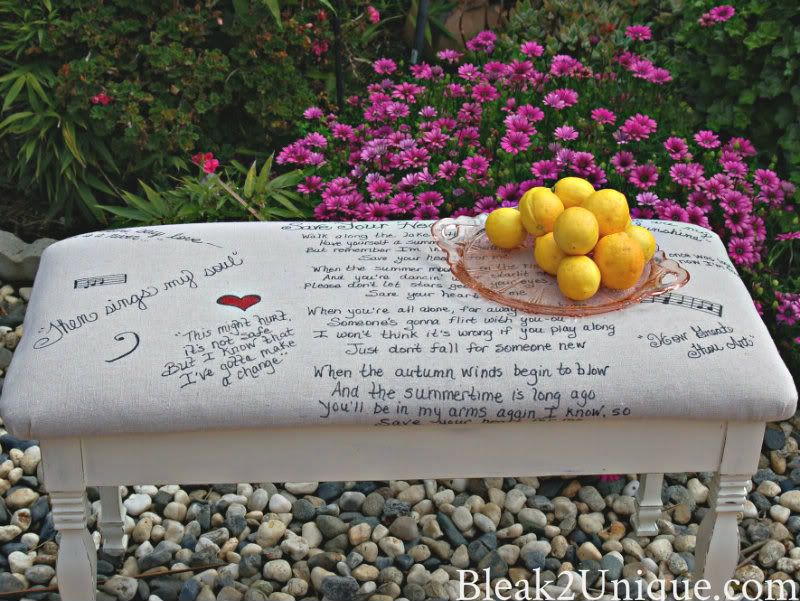 Beautiful transformation of a piano bench.
Adorable altered wooden birdhouse
YOUR FAVORITE:
Julie has great advice about how we're building these days.
If you were caught, grab a button, and click to tweet.
If you are linking up this week, you must include a link back in your post. You can grab the button below, or do this text link: My Repurposed Life. LinkyTools will not accept your link if you do not have the link back in your post with the correct URL. This party takes a lot of time, I'm happy to send new friends to visit you, and I appreciate you returning the favor.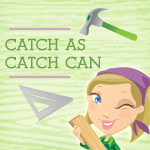 Let's see what you've got!
gail
I appreciate you reading my blog in your reader and/or via email.
You can reach me at gail@MyRepurposedLife.net