I'm sure you know I blogged about the wonderful new line of Martha Stewart paints, tools and stencils. Did you know there were a LOT of other bloggers doing the same? Check out the projects below. Clicking on the picture will take you to the post featured, whereas clicking on the blog name will take you to the blog's home page.
Enjoy!
A Little Tipsy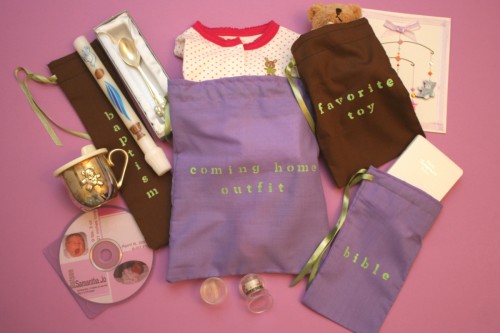 Saved By Love Creations
Less Cake More Frosting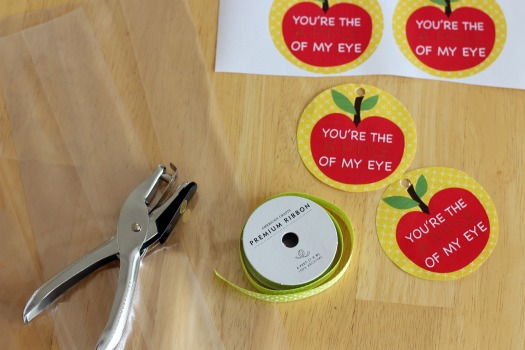 Whew! That's a lot of super ideas of how to use Martha's new line of products! I hope you found some inspiration!
I'm still enjoying some much needed R&R with jamie!
gail
ps I sure hope I included everyone. If you know of someone I missed, please let me know.